During the 10 weeks in this computer class we have worked on many diffrent platforms like: Microsoft Word, power point, Adoble illistrator, Dream weaver, and photo shop.
The platforms we used: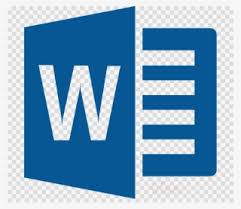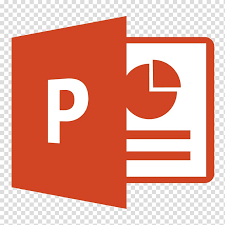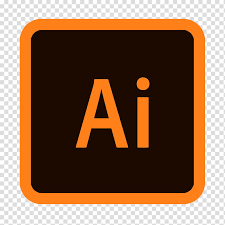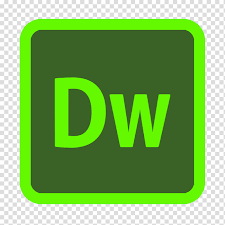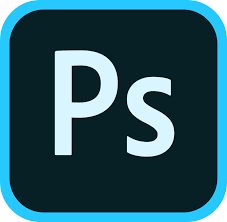 My favorite platforms that we have worked on was Adobe Ilustrator. I liked it because it was like online art. My second favorite platform to use was DreamWeaver. Because I got to design cool web pages and add artistic feauters. I also enjoyed learning new features on Microsoft Word because I use that platform for projects with other subjects.